Step into the wonderful world of Circus 25
A luxurious homeware brand, Circus 25 manufactures bespoke high-end furniture as well as offering a carefully curated menagerie of interior décor and accessories to complete your project.
The Circus 25 trade division team will assist with any requirement for both hospitality and luxury residential projects. Our broad scope of experience puts you in safe hands, with only your imagination as the limit. 
The magic happens at our 10,000 square foot factory, conveniently situated just outside London in High Wycombe, UK. Using new state of the art machinery, our talented craftspeople create bespoke furniture for any design project.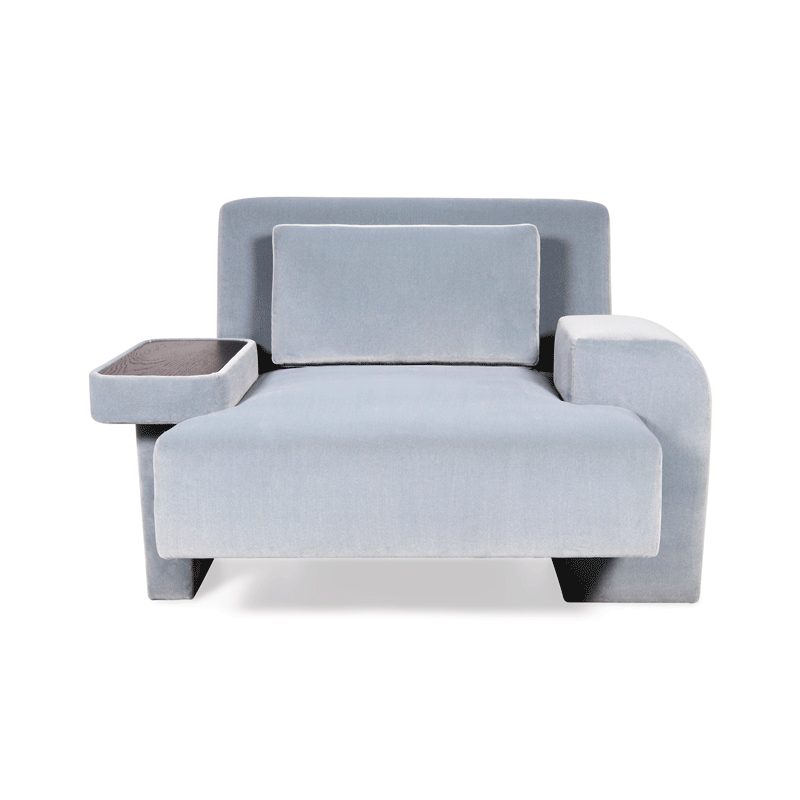 High quality is at the heart of Circus 25
Nothing leaves our factory without the utmost care and attention to detail, while also meeting the client's needs and lead times. Your project is our project, so we work closely with clients at every step to create their vision with long-lasting products.
We are furniture crafting connoisseurs, so trust us to produce durable pieces while incorporating your creative flair.
In-House
Fabric  Selections
Wallcoverings
& Wallpanelings