At Circus 25, we create furniture for both hospitality and luxury residential projects.
Each piece of furniture is made by industry craftsmen and uses only the best materials to ensure the highest quality product.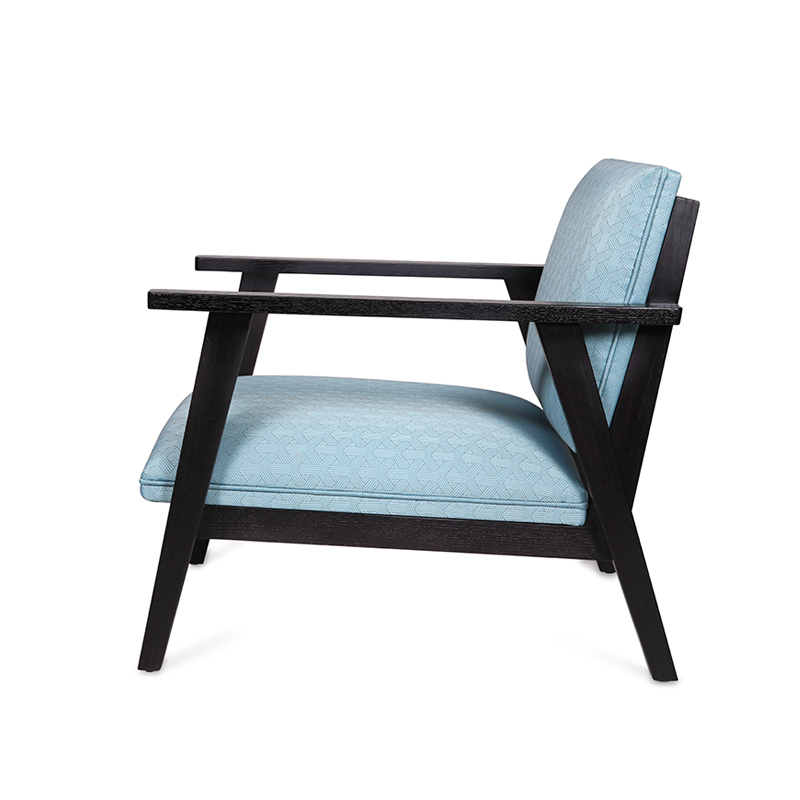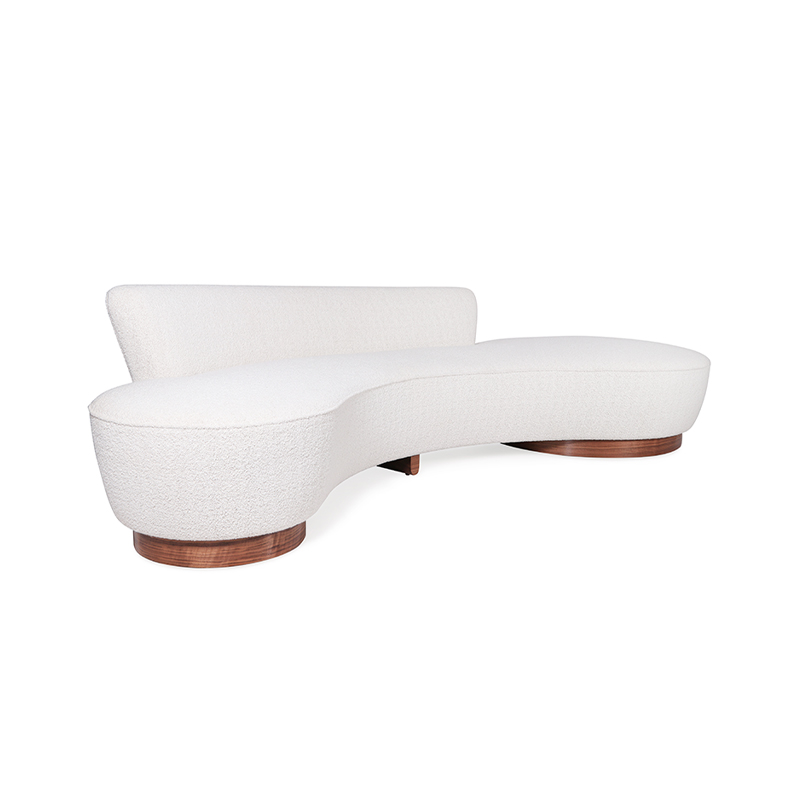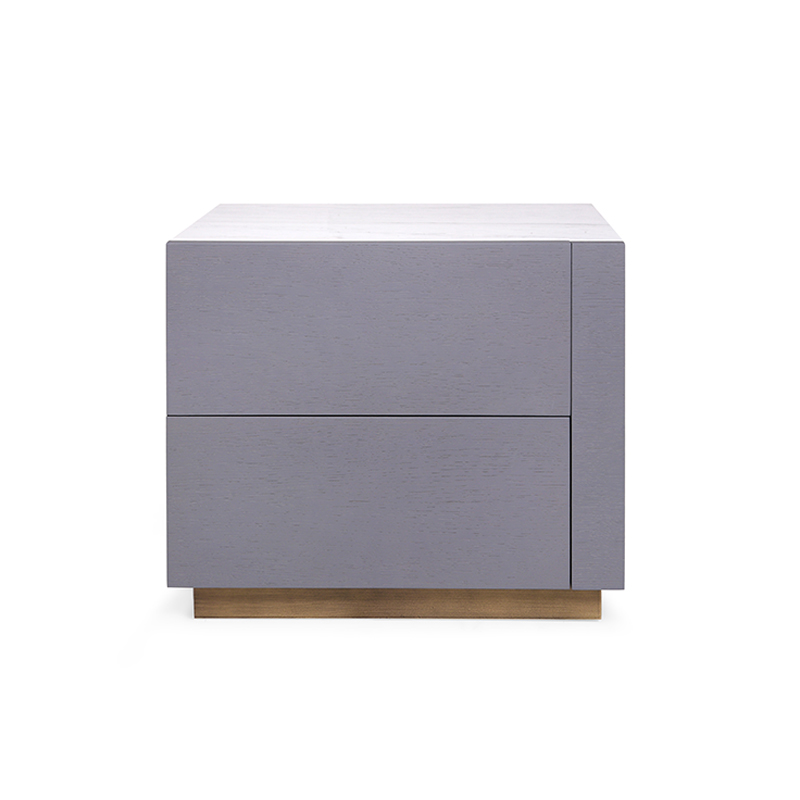 Using new state of the art machinery at our 10,000 square foot factory in High Wycombe, our talented craftsmen are able to create stunning bespoke furniture for any design project.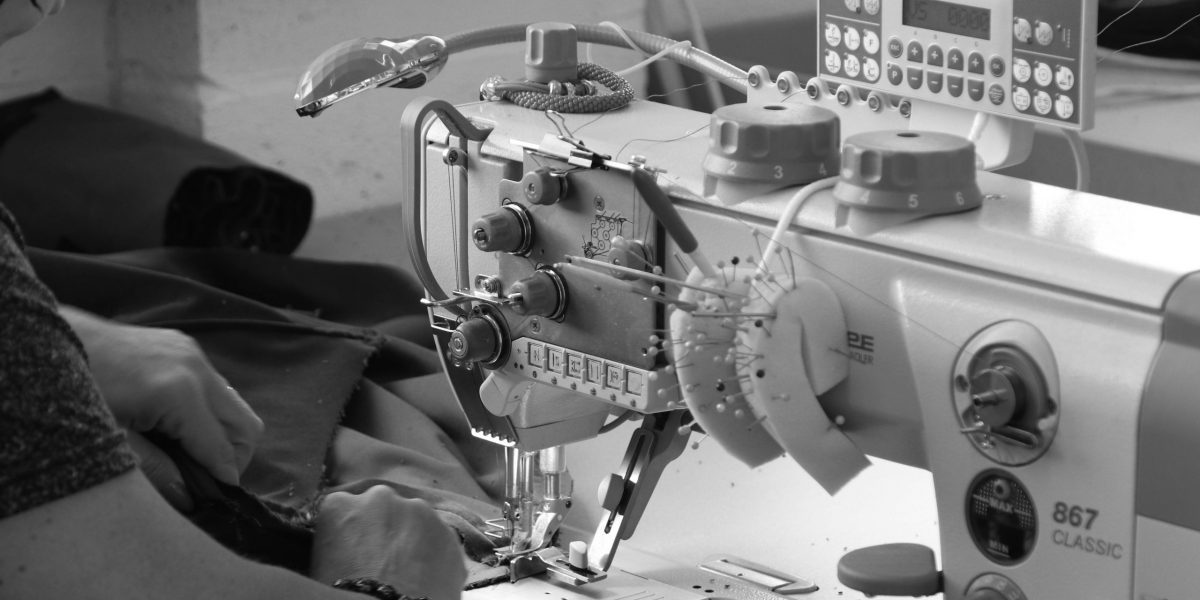 Our talented carpenters use state of the art machinery and hardwood beech wood to create solid frames to last. Each piece of furniture requires its own unique combination of material, and the carpenter uses a variety of woods including the right choice of oak, walnut, beech, veneer, MDF or plywood for the job at hand.
Foam, Bodywork, Fabric Cutting & Sewing
Each element is important in ensuring the comfort and aesthetic of the furniture. From picking the right density foam and creating the perfect mould for the furniture, to knowing exactly where to cut the fabric ensuring patterns match and the least amount of fabric goes to waste, to finally sewing it all together in perfect harmony with the design of the individual piece.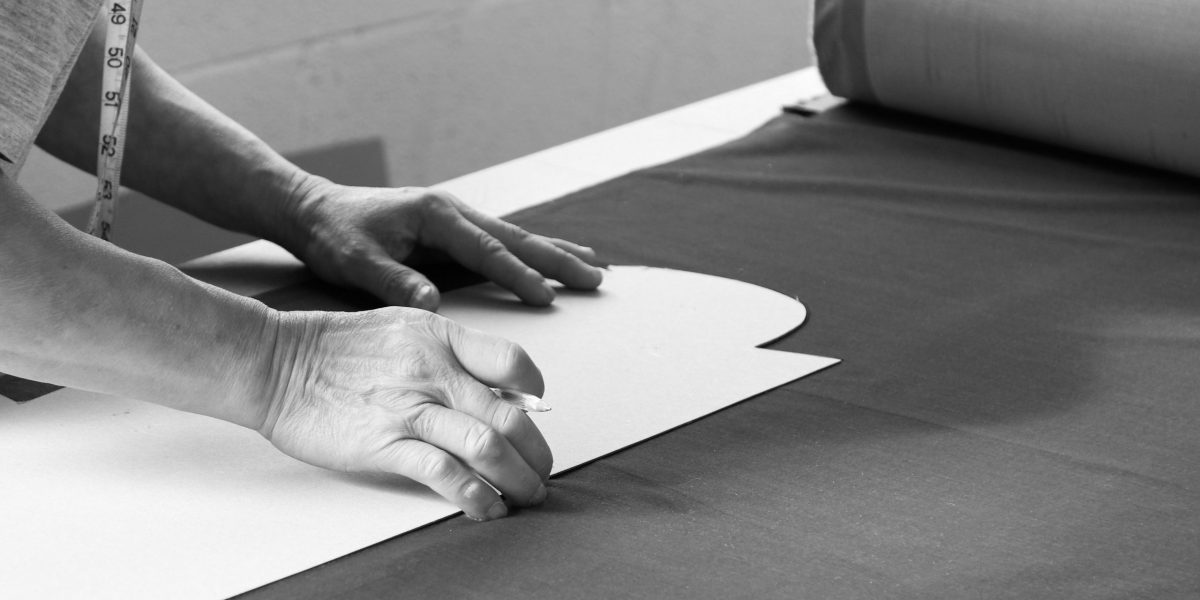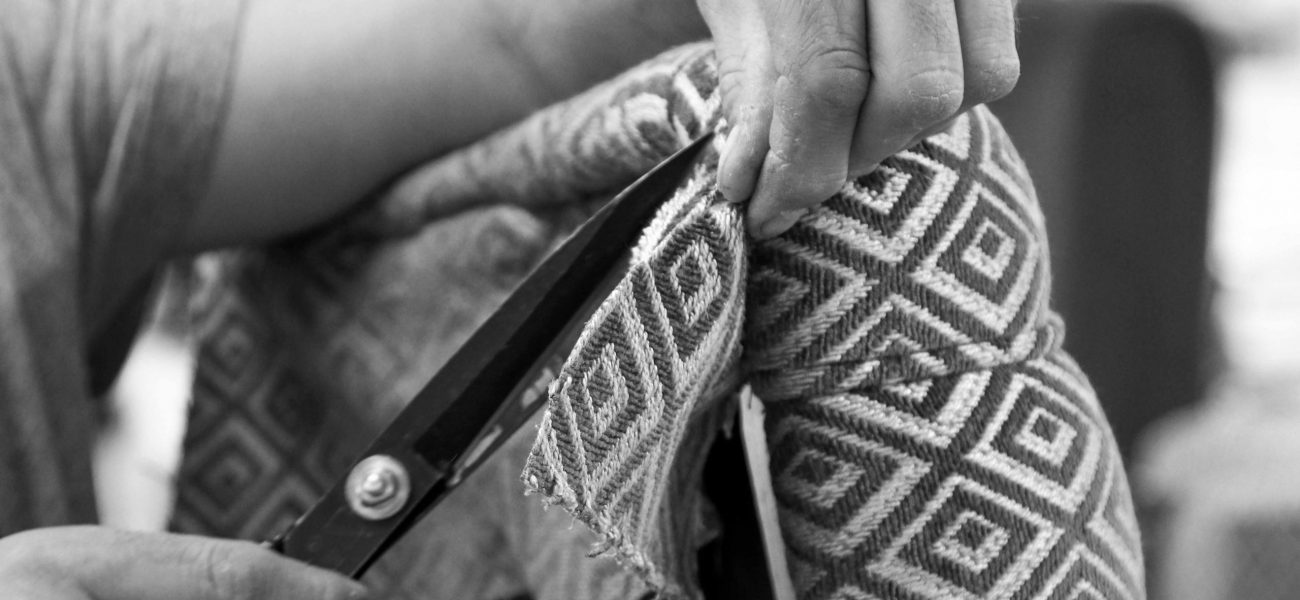 Upholstery & Final Touches
Finally, the upholster seamlessly dress the furniture, adding details like studding, deep or pulled buttoning, fluting, piping or intricate pleating. At Circus 25 we always go through thorough quality control before any piece of furniture leaves the factory, ensuring the highest quality of furniture for the end client.